REAL ESTATE VIDEO & PHOTOGRAPHY
Set yourself apart.

At Ayers Productions, we showcase not only properties but lifestyles. Exquisitely captured visuals draw your audience in, without you having to say a word. Every home brings its own set of challenges when it comes to lighting, shooting the perfect angle, and highlighting each unique space. That's a challenge we get excited for - every single time. Whether it's inside our out, by the pool or in the air, we strive to create a portfolio that will wow.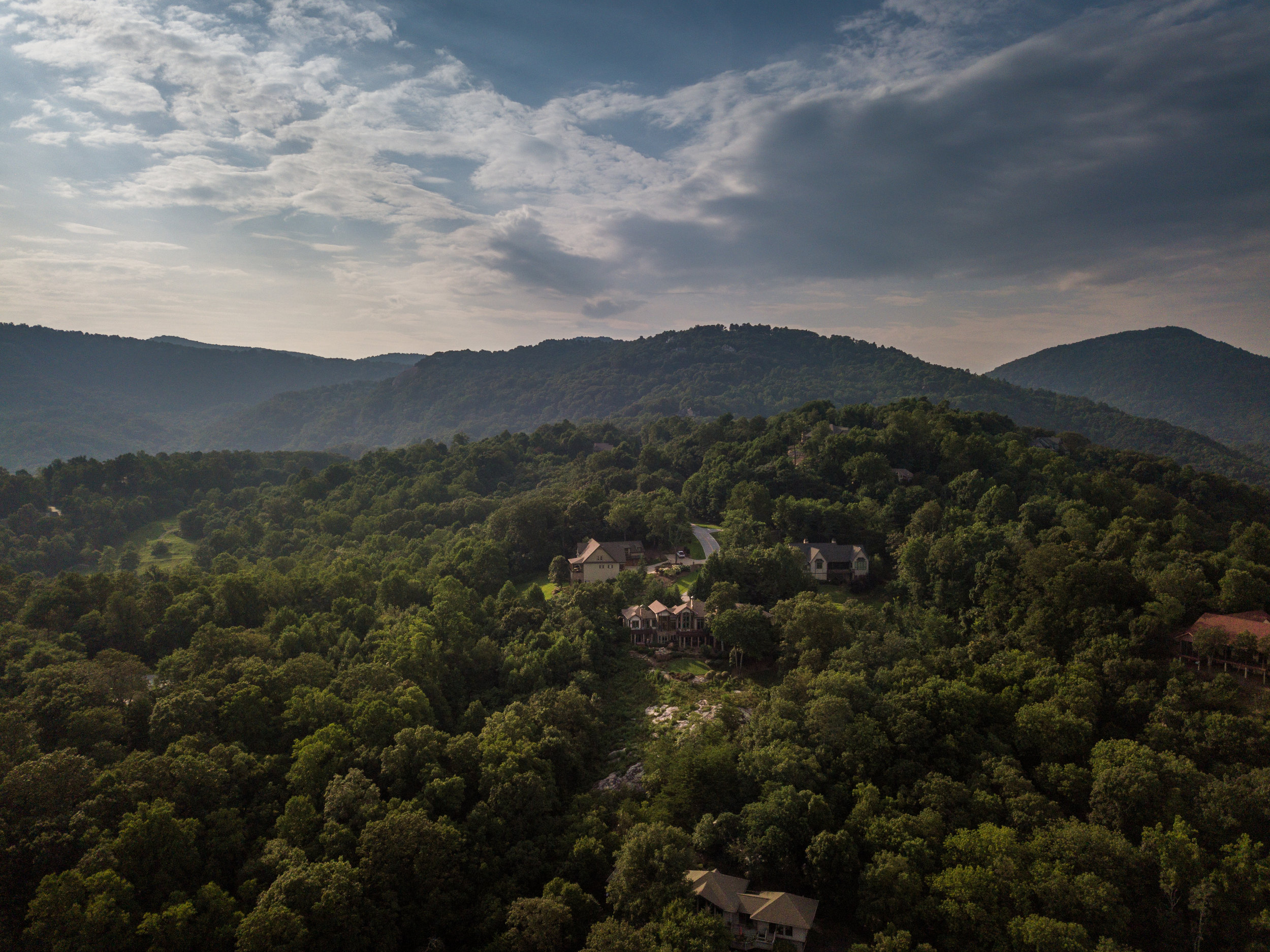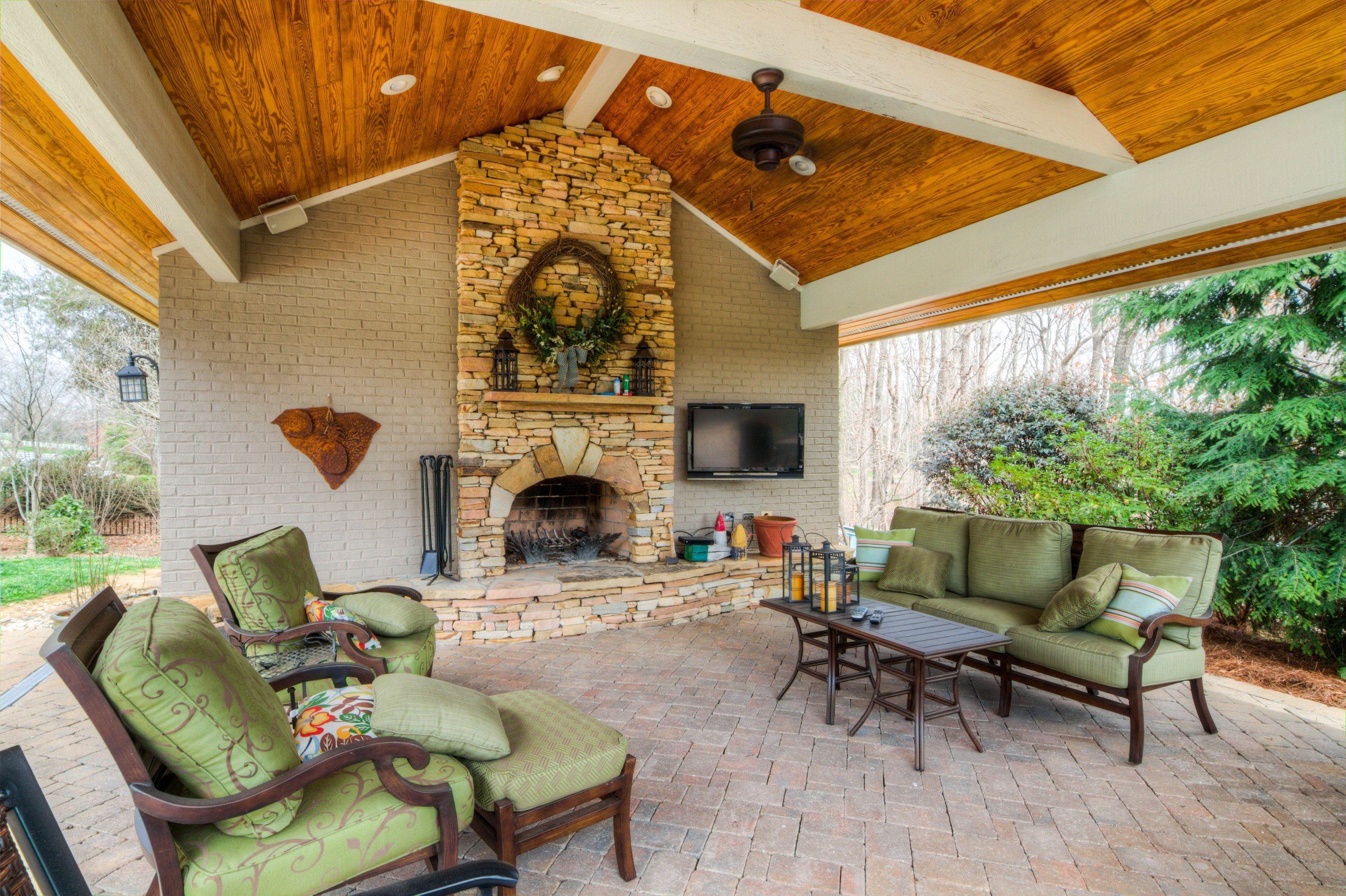 Creativity and innovation combined with passion and drive signify who we are, and we want to get to know you. Let us know how we can help.